Bike Electrification System
Keep Riding The Bike You Love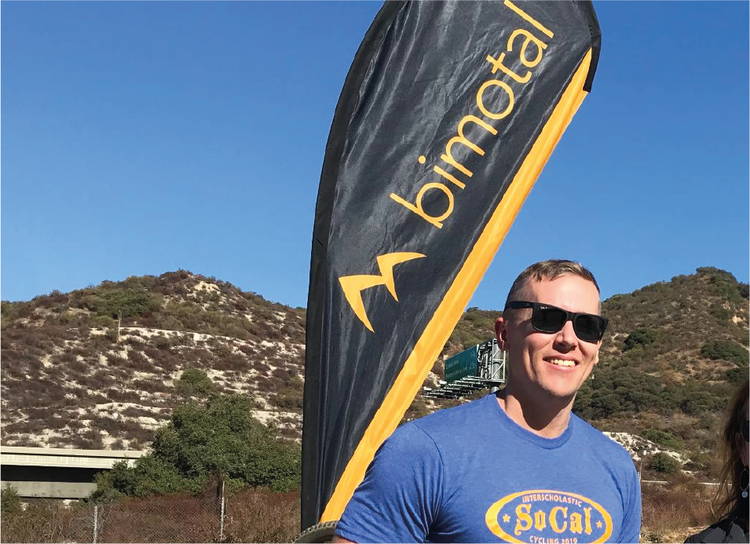 "I was blown away! I have ridden plenty of ebikes and the experience with Bimotal was very different in a very very good way. Bimotal is having your cake and eating it too. It's the feeling of riding your awesome bike, except with all the benefits of an ebike. This is the future of the ebike industry."
Brandon La Rue, SoCal League Director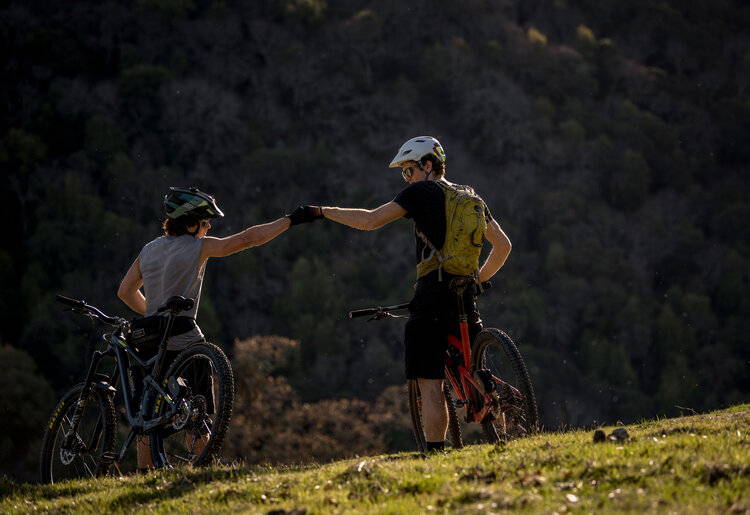 "The best of both worlds: Ride my bike as normal, or the cool ebike experience when I wanted." - M.D.
"A brilliant approach to the problem of insufficient power in the legs." - D.P.
"My husband can use this! This is amazing! Now we can stay together on rides, he will be able to keep up with me!" - K.H.
"I wasn't going to get an ebike, but this changed my mind." - J.R.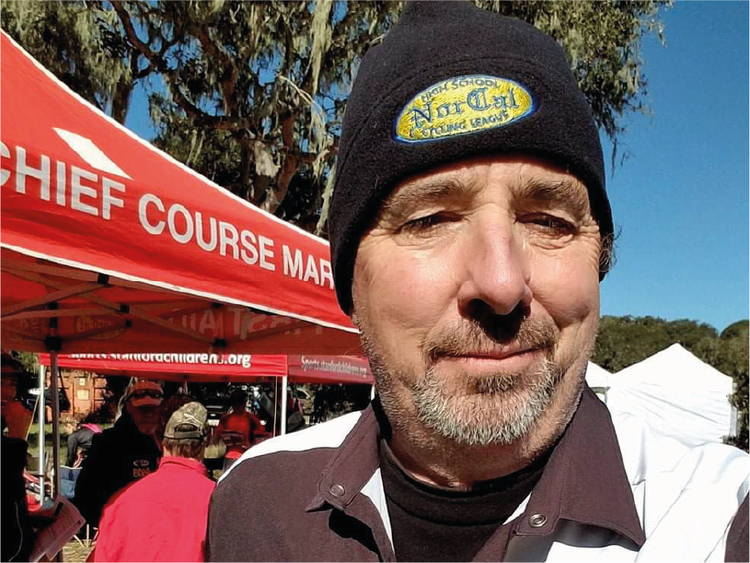 "I pretty much had a good idea what I was in for as I observed the person taking the Demo ride before me. Seeing his grin as he zipped back to the lot... especially when that rider was non other than Joe Breeze... Then it was my turn... WOW! Big smile as I took off. I especially loved the instant throttle response that saved me on a last minute maneuver keeping me from going off trail. The fact I can put this on my recently purchased awesome bike, and use it on my townie or other bikes. Can you say win-win?"
Scott McCulloch, NorCal League Chief Course Marshal and Chief Course Setter
"While the idea of fitting a motor to a standard bike is nothing new, the Bimotal's system takes a different approach."
"Bimotal lets you add a little electric assist to any bike, then quickly remove it when it's not needed."

"Bimotal is set to hijack the e-bike world with their Elevate conversion kit...Amazingly awesome."

"It adds a cleverly designed motor unit to the disc brake mount."

"...an intriguing solution to several problems."

"...Elevate is different."

"The elevated concept inspires..."

"Performed as well as many mid-drive bikes"